So, My weekend goes like this: Friday: - Key gets stuck in ignition and breaks off Saturday: - I'm so bored I got to bed at 7pm only to keep waking up every 20 minutes in a pool of sweat, oh and my mom and her boyfriend doing the hussle loudly in the other room -I get my first ever parking ticket...in front of my own house!!! Sunday: - exhaust falls completely off, broken off right at the flange that mounts to the header Monday: - My girlfriend of 7 years dumps me. Shitty weekend. So I had to do something I had always dreamed of doing. Cutting my rx7 into a truck. Here's a quick horrible snapshot from 3:30am in the morning. [caption id="" align="alignnone" width="1024" caption="Truckified"]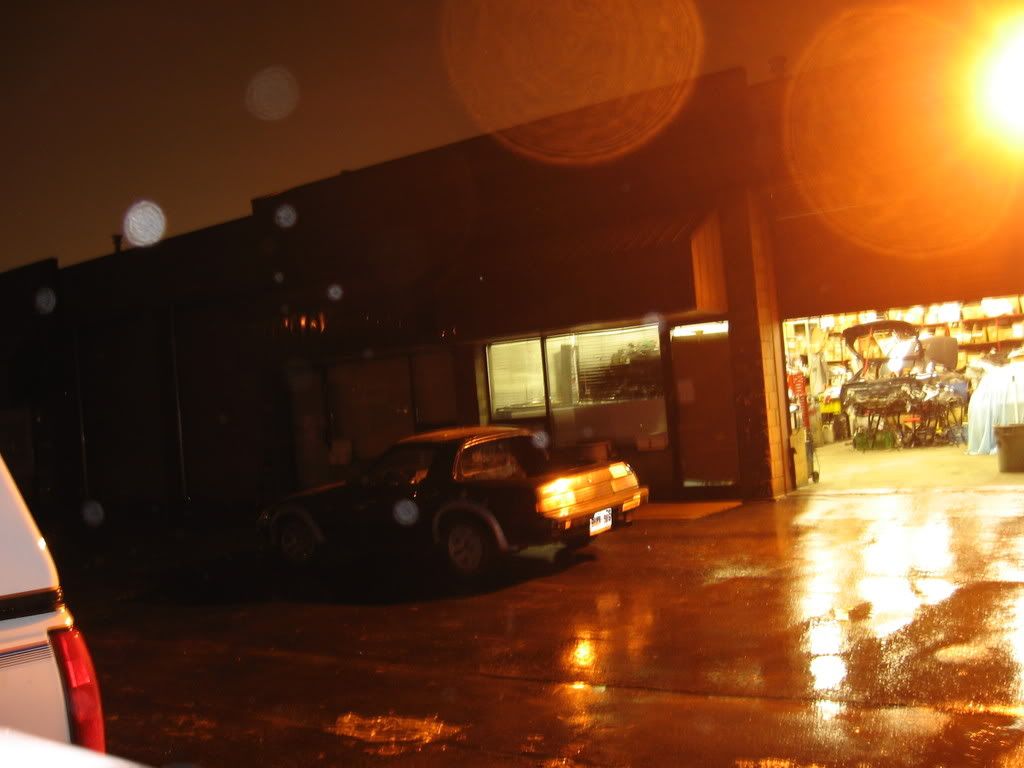 [/caption] And, I got my first ever traffic ticket today, (tuesday) for my broke off exhaust! hurray!
Update!Update!Update!Update!Update!Update!Update!